2023 Toyota Camry Car Guide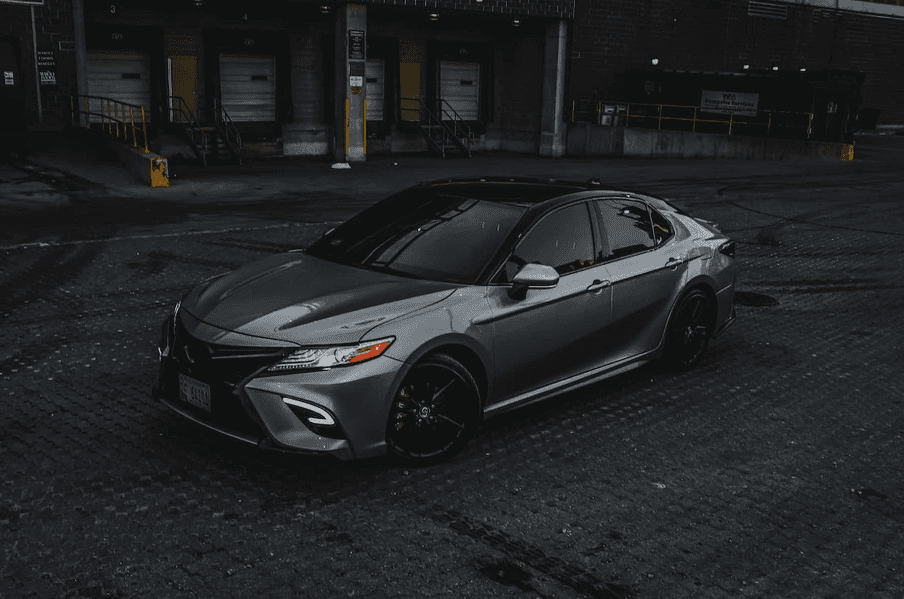 Is adding a new Toyota Camry to your driveway your Summer 2023 goal? You're in good company.
According to the latest auto industry news, the Toyota Camry is among the most frequently bought sedans in history. It has earned the title of America's top-selling car for 19 years straight.
In this 2023 Toyota Camry car guide, we'll go over all the exciting improvements the new 2023 Camry has to offer. Let's also explore in this new car buying guide how you can buy a Toyota from a trusted Texas dealership.
Latest Auto Industry News
The Camry has been a reliable car for years. Its newest developments include new bronze wheels on the Special Edition Nightshade model.
The Camry's engine, which has four cylinders, stands out for its excellent fuel economy. The 2023 car also comes with plenty of cargo and cabin space.
Customers also love the Camry's visibility and easy steering. The car comes with several safety aids for drivers as well.
New Car Buying Guide: Why Buy a Toyota?
The 2023 Toyota Camry can accelerate from zero miles per hour to 60 miles per hour within eight seconds, offering a zesty feel.
The car's transmission can also enhance the driving experience with quick shifting and a good response. The Camry has eight speeds, so you can easily find the right gear for your situation.
The Camry also stands out for its sporty suspension. Although it isn't designed to handle aggressive driving, it can accommodate an average motorist's daily driving.
You'll likely also find the brakes simple to control thanks to the responsive and light pedal, which offers excellent stopping performance.
More in This 2023 Toyota Camry Car Guide
The 2023 Camry is also known for its comfort. The car features comfortable, big seats and allows for smooth riding. This means the car can suit a broad range of motorists, even on lengthy trips.
The car comes with a user-friendly and powerful climate-control system as well. This system is strong enough to cool your cabin even when the outdoor temperature reaches 100 degrees Fahrenheit. This means you and your guests can enjoy a pleasant environment no matter how long or short your ride is.
A challenge with the Camry is that it does allow outside noise in. For instance, you may hear a loud buzzing sound from the engine when accelerating. In addition, road noise and wind sounds might be noticeable when you're driving down a freeway.
Buy Toyota at Trusted Texas Dealership
In this 2023 Toyota Camry car guide, we've talked about the many benefits of this popular vehicle. According to the new car buying guide, the new Camry offers both comfort and high performance. It also has stellar fuel economy based on the latest auto industry news.
At Universal Toyota, your trusted Texas dealership, we're excited to help you buy a Toyota. Get in touch with us to learn more about our cars, and let's find the perfect ride for you today!