5 Benefits of Using Toyota Financial Services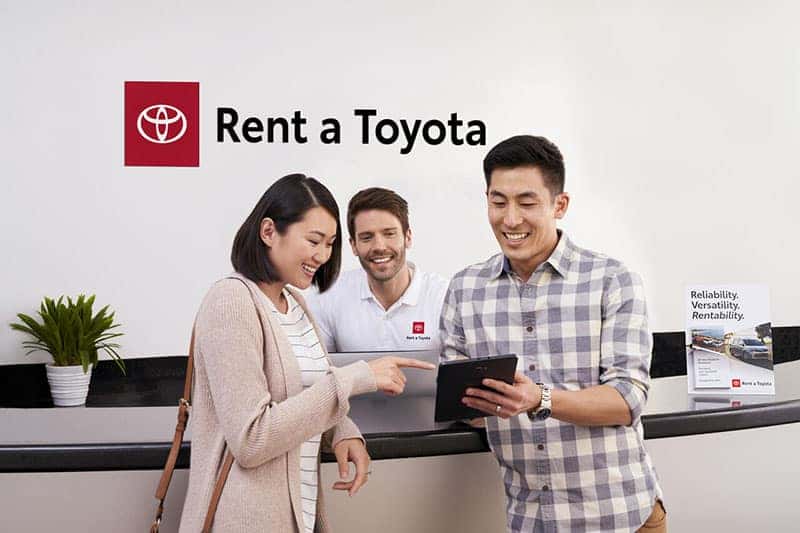 Buying a car is no small feat. For some people, it's a large step to achieving independence, efficiency, and the life of their dreams.
However, they don't come cheap. Many people need to take out an auto loan in order to afford their cars. There's no shame in doing this, but it's important to know where you're loaning from.
Thankfully, if you're buying a Toyota, you have options. Toyota Financial Services makes it much easier for you to handle your personal finances and lease a Toyota.
If you're wondering how vehicle lease works with Toyota, you've come to the right place. This article will walk you through several benefits of leasing with Toyota.
1. Rewards
One of the most common benefits of sticking with a companies loyalty program is rewards. Toyota will reward you for your dedication by allowing you to build points for later benefits, which you can use to purchase products in the future for a lower price.
If you consider yourself a person who is dedicated to Toyota, this is a wonderful deal. Make sure you take advantage of their financial services to gain yourself an advantage in the future.
2. Protection
When you're loaning a car, the last thing you want is to loan from someone who you don't trust. Who could you trust more than the company you're buying the car from in the first place?
Toyota has a plethora of security operations to protect your information. They also take responsibility in case something goes wrong. You can rest assured knowing that Toyota has your back.
3. They Have a Bank
Toyota Financial Services have their own bank. It opened in 2004 in Nevada and provides another way to keep customers happy. How many rewards programs do you belong to that have their very own banks?
4. Ease of Use
At the end of the day, one of the biggest advantages of TF is convenience. Just check out how easy it is to sign up for our financial services. Right on the first page, you can easily apply for financial services, calculate your payment, or value your trade.
5. Alliance With Visa
Toyota's financial program is extremely reliable due to it's proximity to Visa. The Toyota card is a Visa card. In case you were wondering, Visa is, in fact, one of the most relied upon names in finance.
Make Use of Toyota Financial Services to Finance Your Car
It's no small feat to buy a car. However, it doesn't need to be impossible either.
If you're buying a Toyota, you need to be using Toyota Financial Services. After all, they have a wonderful rewards program, offer great protection, have their own bank, are extremely easy to use, and have an alliance with one of the most trusted names in finance. What more could you ask for?
Get car shopping!
For more information on Toyota Financial Services, contact us today.