5 Most Comfortable Toyota Models for Passengers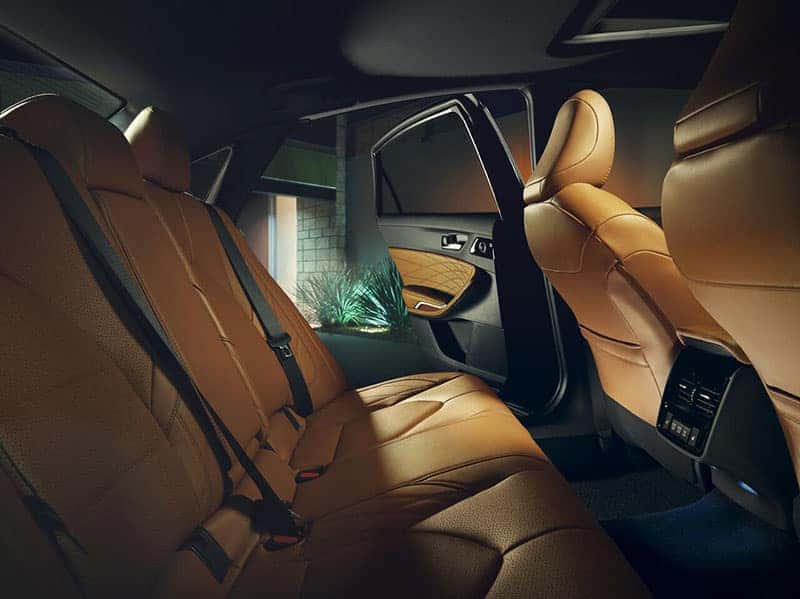 When shopping for a new car, it is easy to come across information about gas mileage, horsepower, and engines. But few reviews bother to go into the comfort levels of the car! Given that most people spend at least several hours a week behind the wheel, it is important to find a comfortable car.
Toyota is a well-known car manufacturer for making cars that are so reliable and comfortable that owners will hang on to them for years and years.
We have compiled a list of the most comfortable Toyota models to help you in your car search. So read on to find the right car for you!
1. Camry
For those of you who want the compact look of a sedan without sacrificing cabin space, a Toyota Camry could be the right choice for you.
The Camry is available with either a hybrid or traditional engine and features the latest in accident-avoidance technology.
The Camry is a sure bet for any prospective car buyer with comfortable seats and plenty of legroom in the front and back.
2. Corolla
The Corolla is one of the most popular cars in the country, and for a good reason. This car model is known for its incredible durability and ease of maintenance. They also retail at a reasonable price point.
This compact vehicle features the perfect amount of space for those who need a comfortable amount of space for riding to and from work. There's plenty of room to participate in the office carpool without feeling cramped.
If you need a car with a solid reputation that can be your home away from home for the next few years at least, Corolla is the way to go.
3. Highlander
If you have a family to transport, an SUV provides the space for all of your loved ones without sacrificing comfort or style. The Highlander was designed with all of this in mind.
The Highlander can seat up to eight passengers if you choose the model with a second bench seat. There is also a version with two captain seats in the middle, which increases the cabin space but limits you to seven passengers.
This car features heated and ventilated seats and a state-of-the-art infotainment system, and even a WiFi hotspot, so none of your passengers should ever have reason to complain.
4. Tacoma
One of the biggest advantages in the Tacoma in terms of comfort is the ten-way adjustable seats. This gives you a huge range of motion that allows you to find the perfect seat placement for your height and driving posture. There is even a telescoping steering wheel.
The infotainment displays feature physical shortcut buttons for those who do not like messing with finicky touch screens.
The thick window glass also cuts down on wind noise, which can be quite grating during long stretches on the highway.
5. Tundra
The Tundra excels in cabin space, especially if you decide to invest in a model with the CrewMax cabin. This SUV will seat up to six people with plenty of room to stretch their legs.
The large seats also ensure a comfortable ride.
Now You Know The Most Comfortable Toyota Models
When it comes to comfort and reliability, you can not beat a Toyota. Any one of these models will be sure to satisfy your need to ride in style.
But if you still need help finding the perfect car, do not hesitate to contact us! We would be more than happy to guide you to one of our comfortable Toyota models that will make you happy for years to come.