A Guide to Toyota's Commitment to 100% Renewable Energy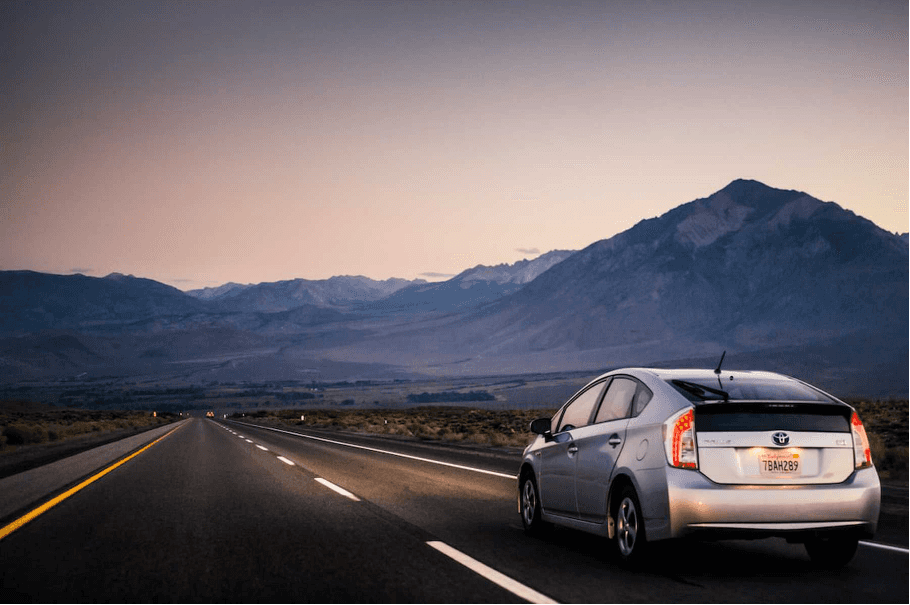 As we learn more about what the future might look like with our current carbon emissions, leading manufacturers like Toyota take the lead on finding new initiatives to reduce our carbon footprint and lower the damaging output of vehicles.
Fortunately, Toyota's commitment to 100% renewable energy should help to achieve carbon neutrality by 2036. If you're a car buyer with concerns about not just your own carbon footprint, but the carbon footprint of the corporations you make purchases from, keep reading, and we'll explain how Toyota is changing the game.
Toyota's Commitment to 100% Renewable Energy
For years now, there have been calls for Toyota to put more resources behind their electric vehicles. The latest Toyota news shows that, with new leadership, they're finally taking these calls to action seriously.
Here in America, Toyota Motor North America (TMNA) and DTE Energy (DTE) have announced Toyota's involvement in DTE's renewable energy initiative. The MIGreenPower program will assist Toyota in getting on the path to 100% renewable energy starting in 2026.
In all, the agreement covers a 20-year period. Over this time, there'll be a reduction of 29,000 metric tons of CO2 in the atmosphere. This is equal to the greenhouse gas emissions of 6,200 gas-powered cars per year, putting Toyota on track for carbon neutrality by 2036.
Environmentally Friendly Toyota Vehicles
Toyota has put its money where its mouth is. That said, demand has to be there in order for this initiative to truly succeed. Fortunately, Toyota already has a range of amazing hybrid and electric vehicles with more to come as their R&D embraces this new challenge.
Already in production is the all-electric bZ4X, which has placed Toyota in direct competition with other EV manufacturers. It's got a sleek design, a good range, and plenty of tech features that a modern car buyer expects.
Something we can be sure of is that there are going to be plenty more fully electric Toyota vehicles hitting the market in the coming years. What Toyota has always been known for, however, is its hybrid vehicles.
The Prius is one of the top-selling hybrids of all time, but Toyota now offers most of its most popular types of vehicles with hybrid engines. If you're looking for a family vehicle, there's the Sienna. For a high-performance pickup, the hybrid Tundra is perfect.
Buy Toyota From a Trusted Dealership
With Toyota's commitment to 100% renewable energy, they present a golden opportunity for the eco-conscious driver. If you want to test drive one of these amazing vehicles, come on down to our San Antonio showroom today.
Universal Toyota is San Antonio's premier Toyota dealership. As a 12-time recipient of the Toyota President's Award, we place special importance on providing outstanding service. When you choose us, we'll do everything we can to put you in your dream car.